The Kenko MagDuo ® is made up of two rotating spheres featuring unique DynaFlux® massage-nodules housed in a protective carry case. Nikken has found that the more complex the field, the more powerful it is, and the MagDuo® is probably the most powerful and fastest-acting of Nikken's magnetic devices to help relax muscular tensions, discomfort, and stress. The spheres can also be removed from the case and used individually or together for targeted relief.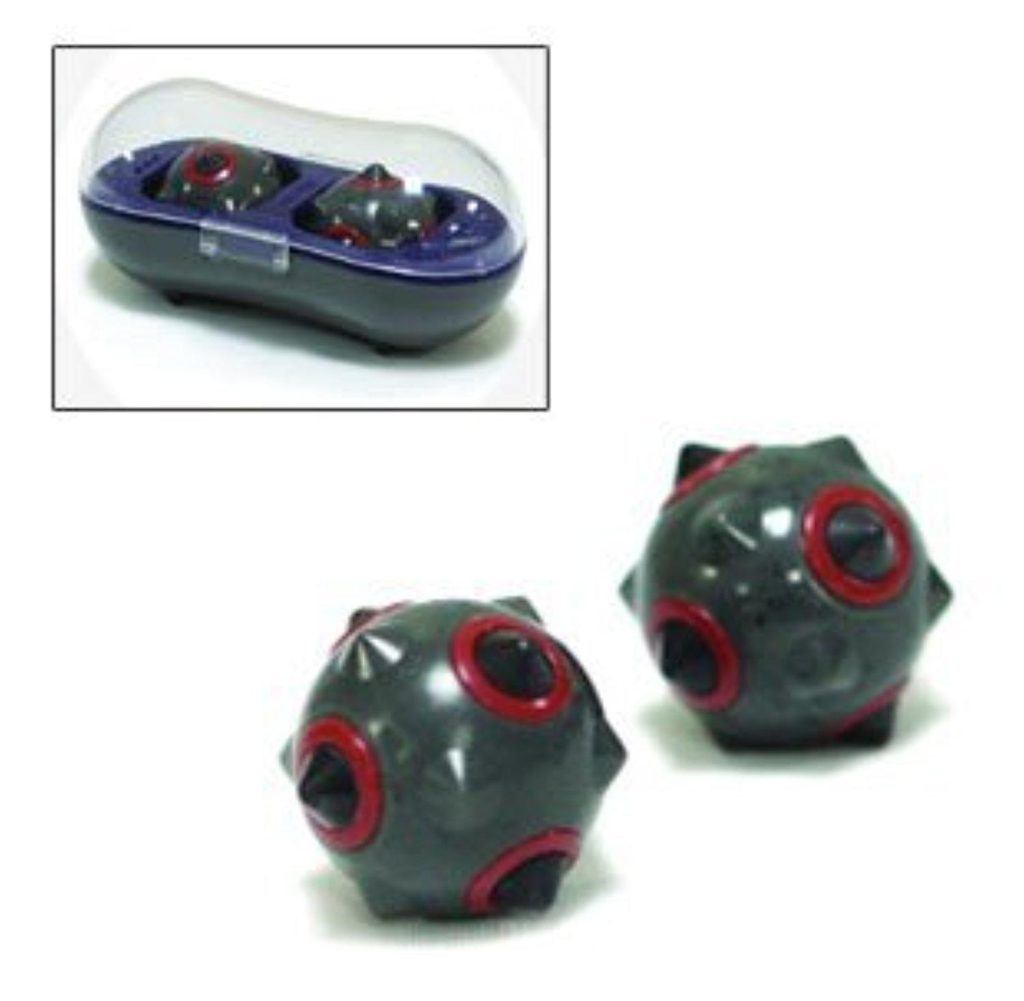 Compact, portable and a quick, effective means of relieving soreness, stress or fatigue, this advanced pair of massaging spheres can soothe aches, reduce tension and reenergize, in minutes!
FEATURES AND BENEFITS
• Helps ease tension, relieve stress
• Patented DynaFlux® Magnetic Technology replicates forces in nature
• Combines massage and TriPhase® Technology
• Far-Infrared Technology absorbed energy for gentle warming
• Negative-Ion Technology produces the same ions present in forest air to invigorate
• Non-invasive massage nodules stimulate and relax muscles
• Compact size, goes anywhere and can be applied to any part of the body
• Carrying case allows rotation of spheres for a rolling massage
Order now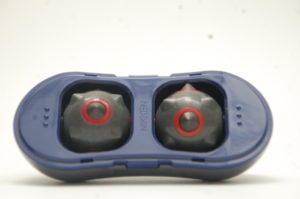 PRICE: $72.99
FREE SHIPPING
IN STOCK – ORDER SOON.
Buy now